Product Image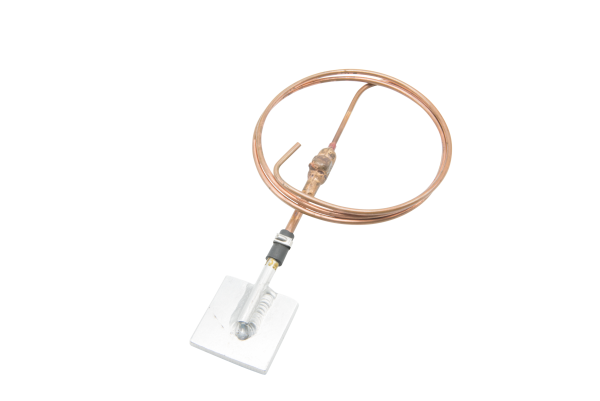 Aluminum Signal House Grounding
Product Variations
| | Product No. | Plate Material | Pigtail Conductor | Pigtail Length | Documents |
| --- | --- | --- | --- | --- | --- |
| | ASCACGS6SX36 | Al / Cu | 6 AWG Solid | 3' | |
| | ASCACGS6SX48 | Al / Cu | 6 AWG Solid | 4' | |
| | ASCACGS6SX60 | Al / Cu | 6 AWG Solid | 5' | |
| | ASCACGS6SX72 | Al / Cu | 6 AWG Solid | 6' | |
| | ASCACGS4SX36 | Al / Cu | 4 AWG Solid | 3' | |
| | ASCACGS4SX48 | Al / Cu | 4 AWG Solid | 4' | |
| | ASCACGS2SX72 | Al / Cu | 2 AWG Solid | 6' | |
| | ASCACGS4SX60 | Al / Cu | 4 AWG Solid | 5' | |
• Aluminum to Copper Bond Stud provides a permanent ground connection to aluminum signal bungalows and eliminates corrosion between copper and aluminum.
• Aluminum plate of the ground stud is GTAW or MGAW welded to the aluminum structure and the copper pigtail wire is exothermically welded to the ground electrode system.
Technical Notes
• Custom lengths available.