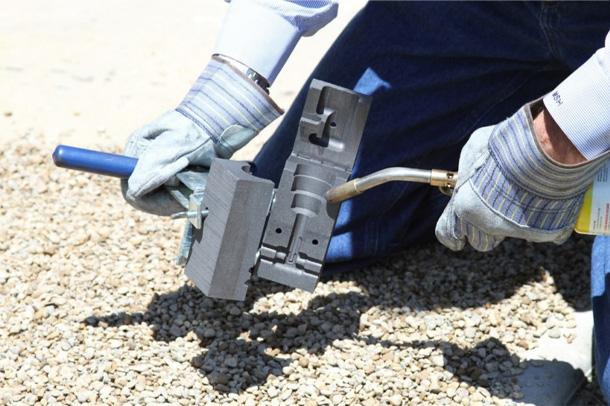 Learn about Ultraweld Exothermic Welding with our Training Certification Course!
The exothermic welding process can be difficult and dangerous if not performed properly. Our hands-on Ultraweld Exothermic Training Certification ensures your team will complete each exothermic project safely, efficiently and at the highest quality level.
The Harger team will work around your schedule and location preferences, provide course materials and distribute a certification card upon successful class completion. The course will cover the tools required to make a strong connection, as well as the inspection process, safety and trouble-shooting.
Contact your Harger Sales Representative today to schedule your Certification Training!