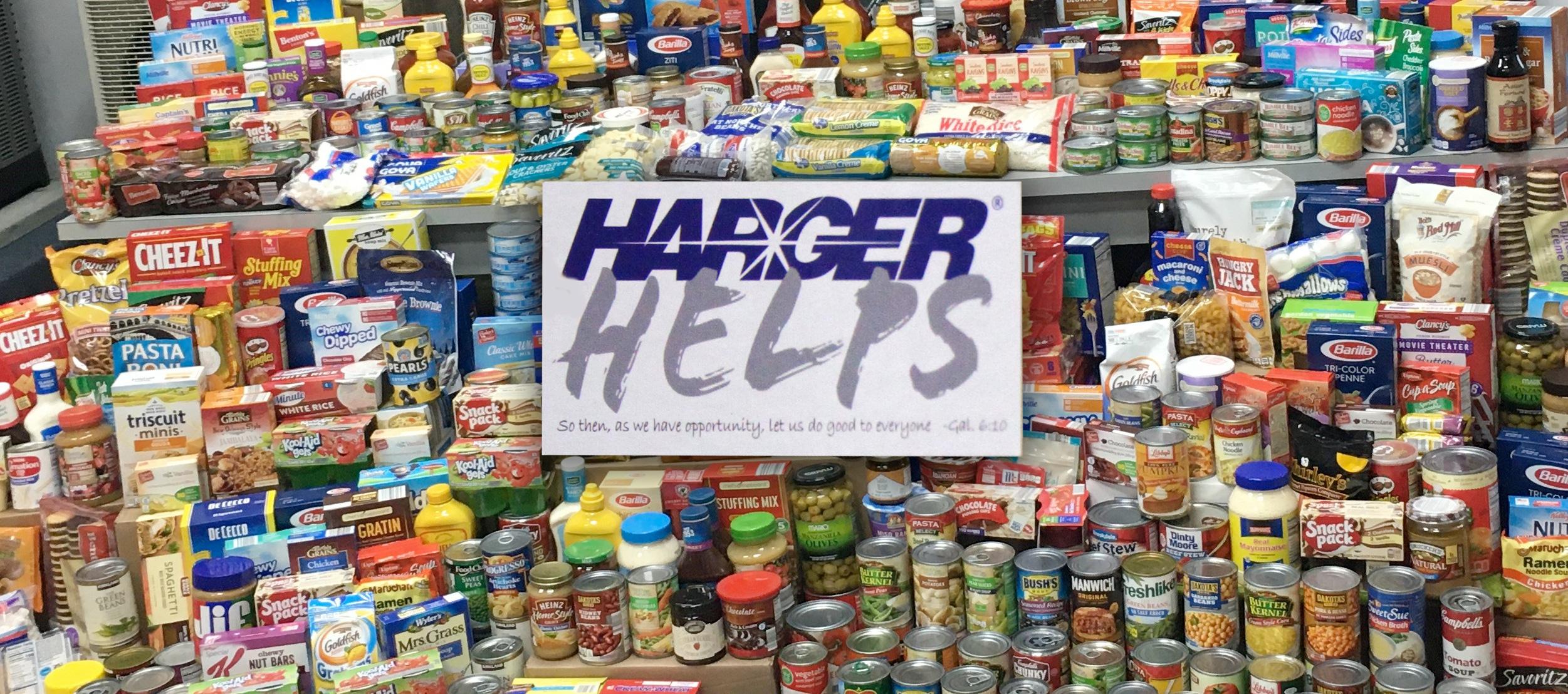 Between all of Harger's core values as well as the mission statement, there is one common underlying principle:
Helping people.
Deep down, we all want to be able to help people or serve people, but sometimes the opportunity just doesn't present itself to us. For this reason, Harger Helps was started to be able to help our fellow team members and their families, our customers, and our vendors.
Wouldn't it be great if we could broaden our reach, and be able to help and serve people more than we do? We want people to know that Harger Helps.
Here are the following programs we offer:
Food Pantry
Prayer Boards
Grayslake Library
Right Now Media
SmartDollar
Operation Christmas Child
Pray.com
Thank you,
The Harger Family