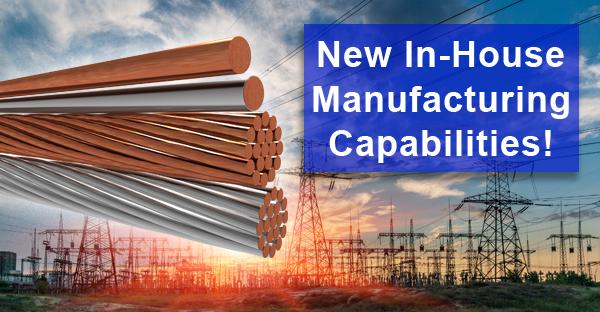 New In-House Wire Manufacturing Capabilities!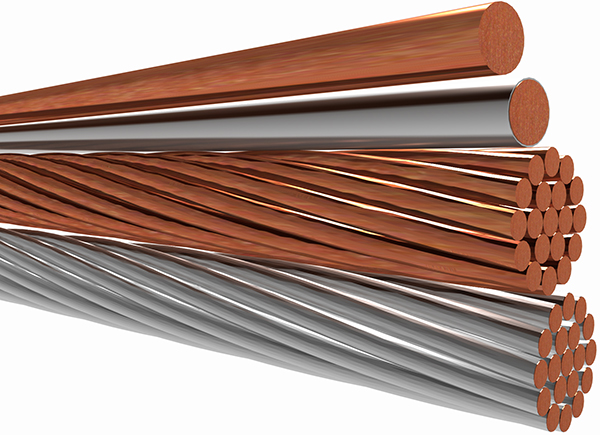 Harger is excited to announce we have increased our wire manufacturing capabilities to better serve our customers.
We are now offering 350MCM, 500MCM, 750MCM, 1000MCM in both copper and tinned copper! Plus, our capabilities now range from #12 Solid through 1000MCM.
Pair our expanded manufacturing capabilities with our in-house testing, engineering and customer service, and you can rest assured your high-quality products will be right where you need them, when you need them.
Available in Copper & Tinned Copper from #12 to 1000MCM!
Contact Harger today for more details and to put your order in!
.
​