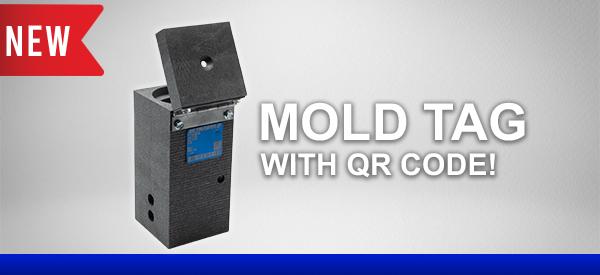 Video instructions at your fingertips!
Our innovative, patent pending, mold tag now displays a QR Code for easy access to all helpful installation videos and support materials.
Just scan, watch the video and install! Every mold tag includes mold part number, conductor info, weld metal size, handle clamp and all other required materials will be listed.